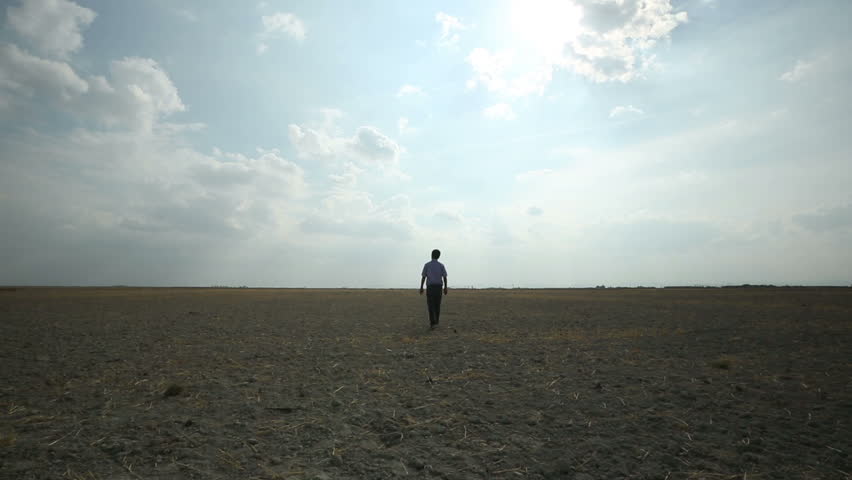 The legal term of letting someone die if you can save them is called "depraved indifference", which is a crime. It is defined as an action that demonstrates a "callous disregard for human life" and results in death. In most states, it is second-degree murder and depraved-indifference is also known as depraved-indifference murder or depraved-heart murder. To constitute depraved indifference, the defendant's conduct must be so wanton, so deficient in a moral sense of concern, so lacking in regard for the life or lives of others, and so blameworthy as to warrant the same criminal liability as that which the law imposes upon a person who intentionally causes a crime. Depraved indifference focuses on the risk created by the defendant's conduct, not the injuries actually resulting.
The risk to the lost is great, if we say nothing to them…if we do not witness. They will go to Hell, eternal damnation forever. Not witnessing is a disregard for human life, to the highest degree, and God takes it very seriously. That's why God told the Old Testament prophet, Ezekiel, that if he did not warn the people then their blood would be on his hands. "When I say to the wicked, 'You shall surely die,' and you give him no warning, nor speak to warn the wicked from his wicked way, to save his life, that same wicked man shall die in his iniquity; but his blood I will require at your hand" (Ezekiel 3:18).
Remember, we defeat the enemy by the blood of the Lamb and our witnessing… Revelation 12:11 (Amplified Version), "And they have overcome (conquered) him by means of the blood of the Lamb and by the utterance of their testimony, for they did not love and cling to life even when faced with death [holding their lives cheap till they had to die for their witnessing]".
What's foremost on the heart of our Savior? Could it be reaching the lost? One of the first things that Jesus said to His disciples was, "Follow Me, and I will make you fishers of men" (Matthew 4:19). Also, one of the first things Jesus said when He left and ascended into Heaven was, "Go into all the world and preach the Gospel"…(see Mark 16:15, Matthew 28:18-20, and Luke 24:46-49). If reaching the lost is of primary concern and weighs heavy on the heart of our Savior, it should be our primary concern, as well.
One more thing to complete this though…   A few weeks ago, I realized one morning that in a particular conversation that Jesus had with Peter, He did not tell Peter to pray, to seek Him, or to praise Him if he loves Him. Jesus said to feed His sheep…three times in a row for emphasis (see John 21:15-17). Of course we are to pray, to seek Jesus and praise Him, but what is foremost "on His mind? So then, isn't seeking to save the lost the most beautiful way to praise God (Romans 10:15 and Mark 16:15)? Every time you witness, there are three things that can happen, and they are ALL good! The lost will receive the gospel and be saved, a seed will be planted, or you will be blessed if they reproach you (1 Peter 4:14 and Luke 6:22-23).
God Bless You All,
Eddie Witness